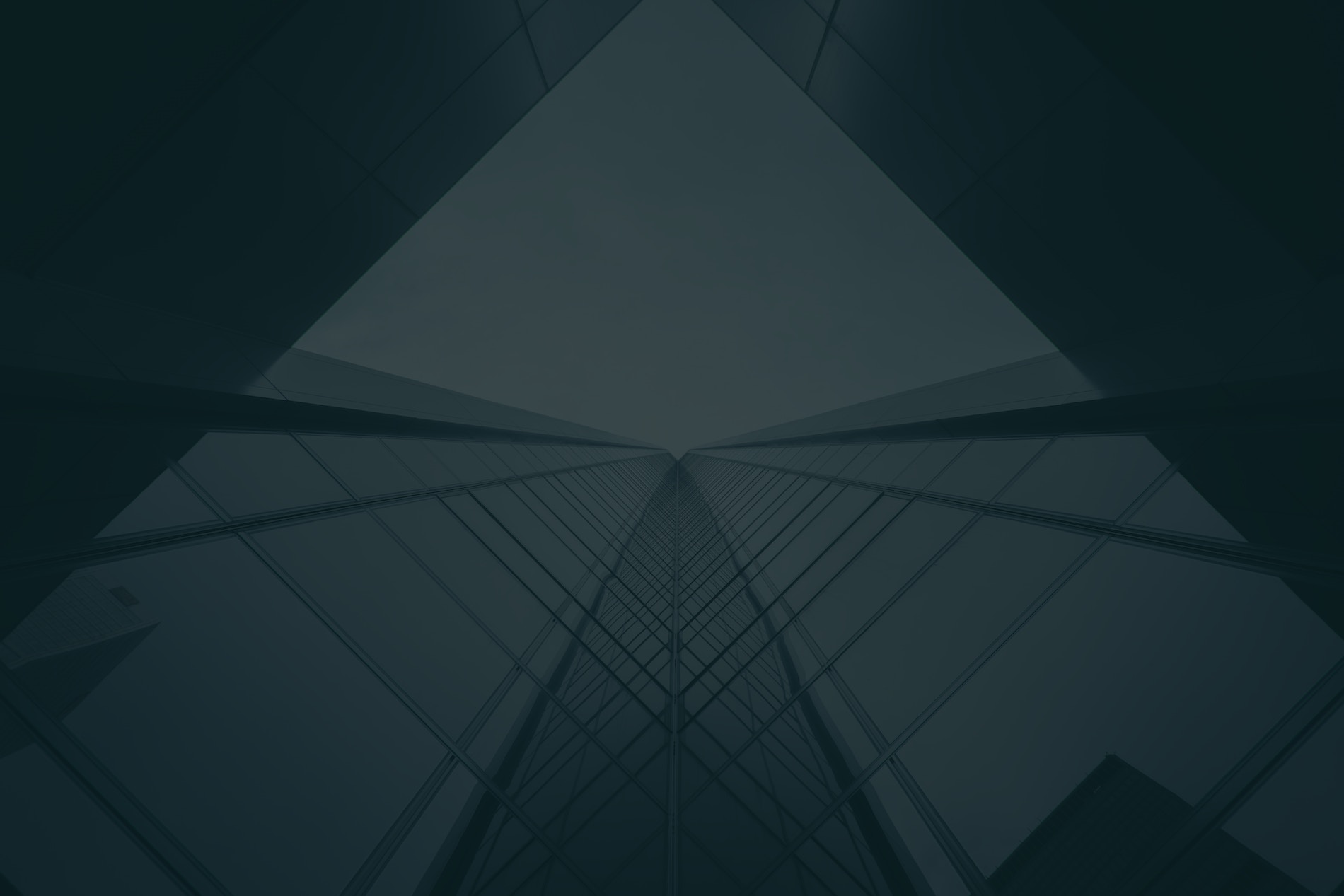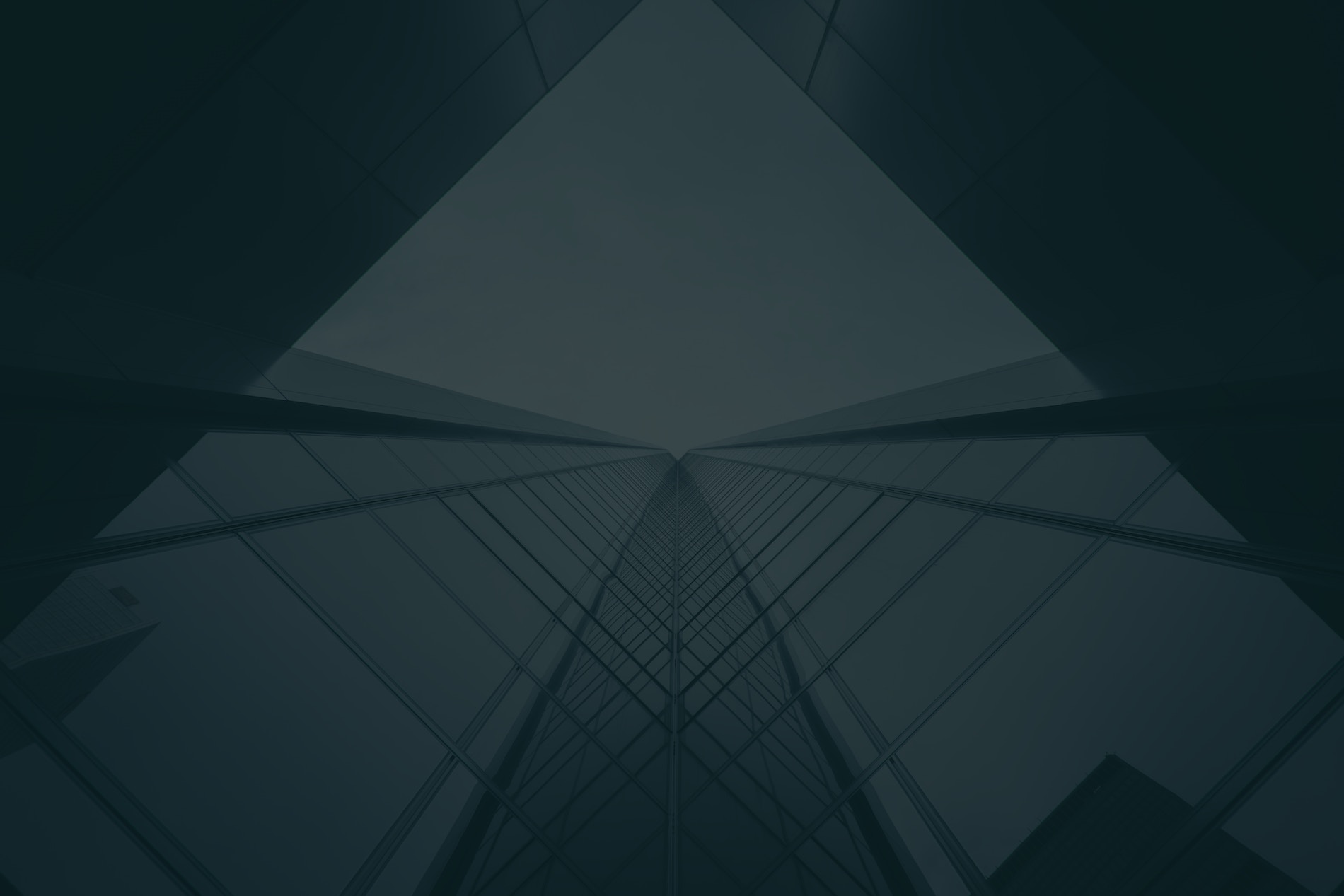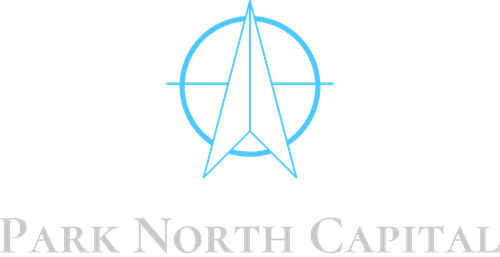 Charting the direction of companies at a crossroads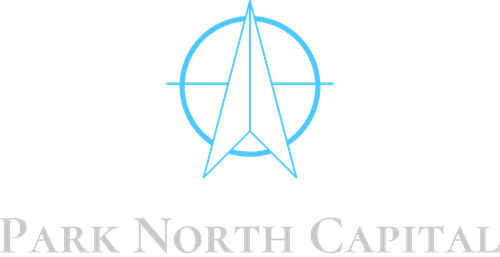 Charting the direction of companies at a crossroads
Park North Capital is a private investment fund focused on companies facing strategic decisions that impact capital structure. Park North provides solutions to stakeholders who need assistance with special or challenging situations. We add value by delivering capital as well as high-level financial and operating expertise. Our operating partners have a unique ability to transition into a business, thoughtfully understand its competencies, and quickly develop a team capable of succeeding in complex situations.
We invest our own capital and maintain relationships with PE funds, family offices, and other investors. This allows us to bring the right partner to the investment.
Investment Strategy
We focus on high potential companies with identifiable growth strategies that may have transition, short-term liquidity, or operational challenges. We have operational and financial backgrounds and we value managers who are committed to driving meaningful improvements and building long term value. We intend to strike the optimal balance between active support of the company and management autonomy.
The people we partner with are critical to our interest level. We like to work with individuals with intelligence, tenacity, and resolve.
We are personally engaged and committed to each investment, providing value beyond investment capital.
We understand that all stakeholders in a company need to be heard and we strive to creatively resolve any conflicting interests.
We have no required exit horizon; our investment period will be timed to maximize the value of the business.
Investment Criteria
As entrepreneurs ourselves, we appreciate the challenges that businesses experience during periods of growth or transition. We seek businesses that are at a strategic crossroads, neglected or underfunded by the current owner due to other priorities, dealing with generational transition issues, hitting an inflection point and need more sophisticated processes or partners to go to the next level, working with capital partners seeking relief or exit, or are scalable through the application of technology. Our investment criteria include:
Targeted revenues under $100 million and EBITDA under $8 million.
Significant profits are not necessary, but the companies we invest in must have a realistic path to profitability in the foreseeable future.
Management capability to maximize new opportunities and to improve balance sheets.
Opportunities to enhance long-term value through an articulated growth strategy and a defensible competitive advantage.
Proven success in their industries.

Lighthouse Insurance
Group
Lighthouse Insurance Group (LIG) specializes in the individual health marketplace for those who typically do not qualify for corporate group health plans – individuals, families and business owners looking for health insurance coverage that they have not been able to obtain in the open marketplace. LIG has certified agents supporting all 50 states.
www.lighthousequotes.com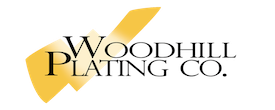 Woodhill Plating Company is a leading plating company specializing in chrome, brass, and nickel in Cleveland, Ohio.  They also offer metal polishing and powder coatings services.  Woodhill has been providing high-quality plating services to the plumbing, hardware, automotive, marine, and electronics industries for over 50 years.
www.woodhillplating.com
Industry Focus
Our Principals have deep experience across a broad set of industries. We favor investments that leverage our talents in:
Value-added services and distribution
Financial services and insurance
Consumer products
Light manufacturing
CONTACT
1100 Superior Ave East Suite 1700
Cleveland, OH 44114
Telephone – 216.455.9985
Fax – 216.455.9986